Handicrafts

Articles, Blog, Handicrats, Products

No tags
Our contacts in the Middle East market date way back in the eighties. Starting with 1992 we have been importing leather clothing products from Pakistan and India through our specialized company RomPak Leather SRL, and in 1999 we created Onyx Est SRL to focus on Onyx and various other handicrafts products, most of them supplied as well  from Pakistan and India.
Now, we have several shipments every year delivered to Bucharest Otopeni airport, but for larger orders and special contracts we also used sea shipment to decrease costs for our clients.
We now deliver a various range of products. The most important ones are:
Molded Leather decoratives
Wood products (rose wood and other noble essences), including varieties with metal insertions
Brass and other metal decorative products
Marble products
Semi-precious stone products
In the past years Onyx Est has evolved into a wholesale supplier of luxury bedding, unique bedroom furniture, and unique home decor. Pakistan and India have always been famous for their rich and vibrant tradition and unique wooden crafts. For the Central and Eastern Europe, beauty and craftsmanship converge today at Onyx Est.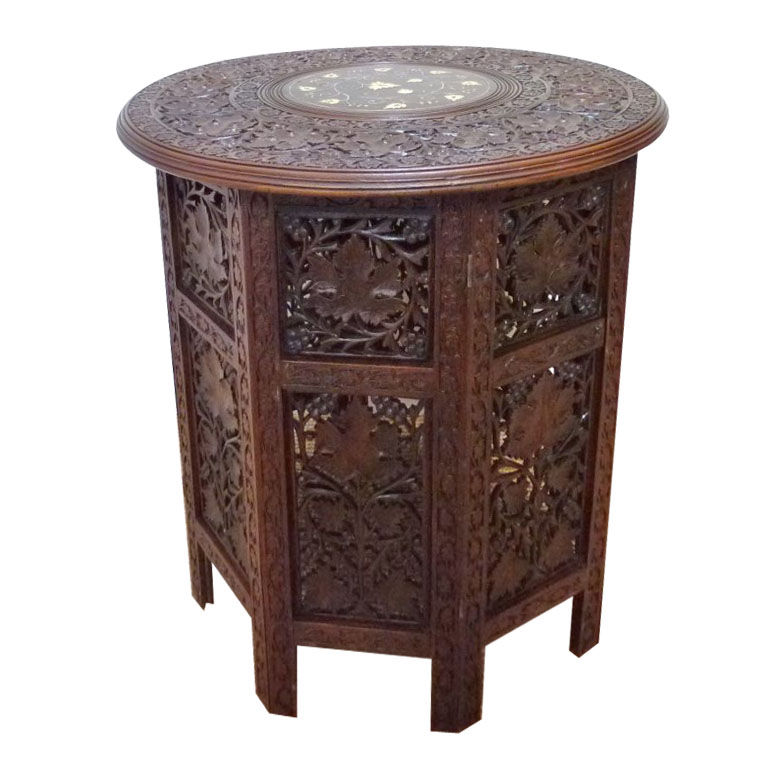 No comments yet.
Leave a comment
You must be logged in to post a comment.
« OnyxEst history in Romania | Travalo Excel travel perfumes in Romania »